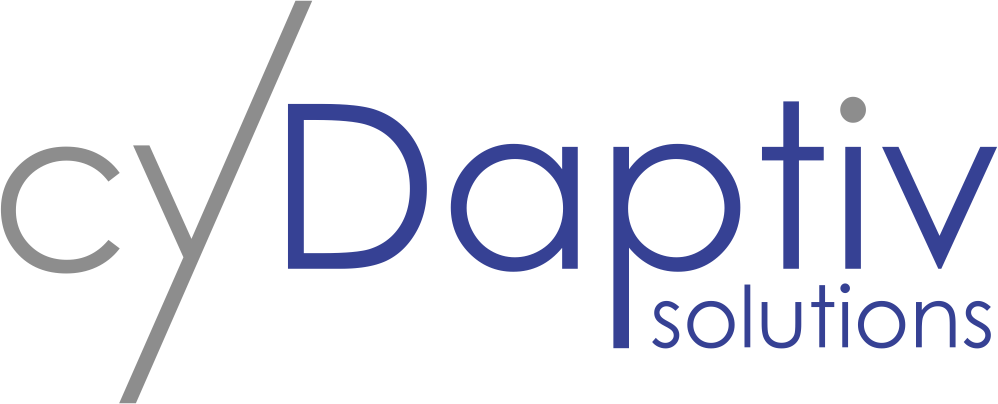 The cyDaptiv Difference:
We are a lean and agile firm with highly skilled and certified IT professionals who are committed to delivering technology solutions quickly and efficiently to our clients.
We commit to our customer's success. This is our primary goal.
Our Customer Centric approach focuses our team on partnering with our customers to solve complex IT and Cyber Security challenges.
We run a lean organization, investing in our team and technology to keep costs low and deliver best value to our customers.
We manage projects using agile project management methodologies enabling our teams to flexibly align with project objectives and task priorities.
We maintain technical proficiency by constantly evaluating complex security solutions in our integrated multi-cloud environment (AWS, Azure, and Google Cloud) and on-premises computer lab.
We are structured for growth and agility to support our customer's evolving challenges and opportunities.
Technologies and Systems Assessed